Welcome to Dynamic HRM Solutions
We work with individuals, teams, organisations and businesses across a diverse range of industries to switch on a new level of thinking and action to get the desired results. We have worked with small business owners, organisations and their teams from CEOs, GMs, managers, supervisors and staff. We also work with individuals, couples, mums, dads and kids.
Whether it be in life, career, business, relationships, health or finance, life can present moments that are engaging, fun, rewarding and rich, and at times can be challenging, stressful, confronting and overwhelming.
Alyson Gainsford is the founder and Peak Performance Coach, Trainer, HR and Business Specialist at Dynamic HRM Solutions.
Alyson has spent over 20 years developing her skills, knowledge, experience and wisdom in order to deliver innovative programs and products for personal, professional and business development.
One of her goals is to inspire others to create success, passion and purpose in aspects of their life, team, organisation and business.
Read more about Dynamic HRM Solutions and the founder Alyson Gainsford.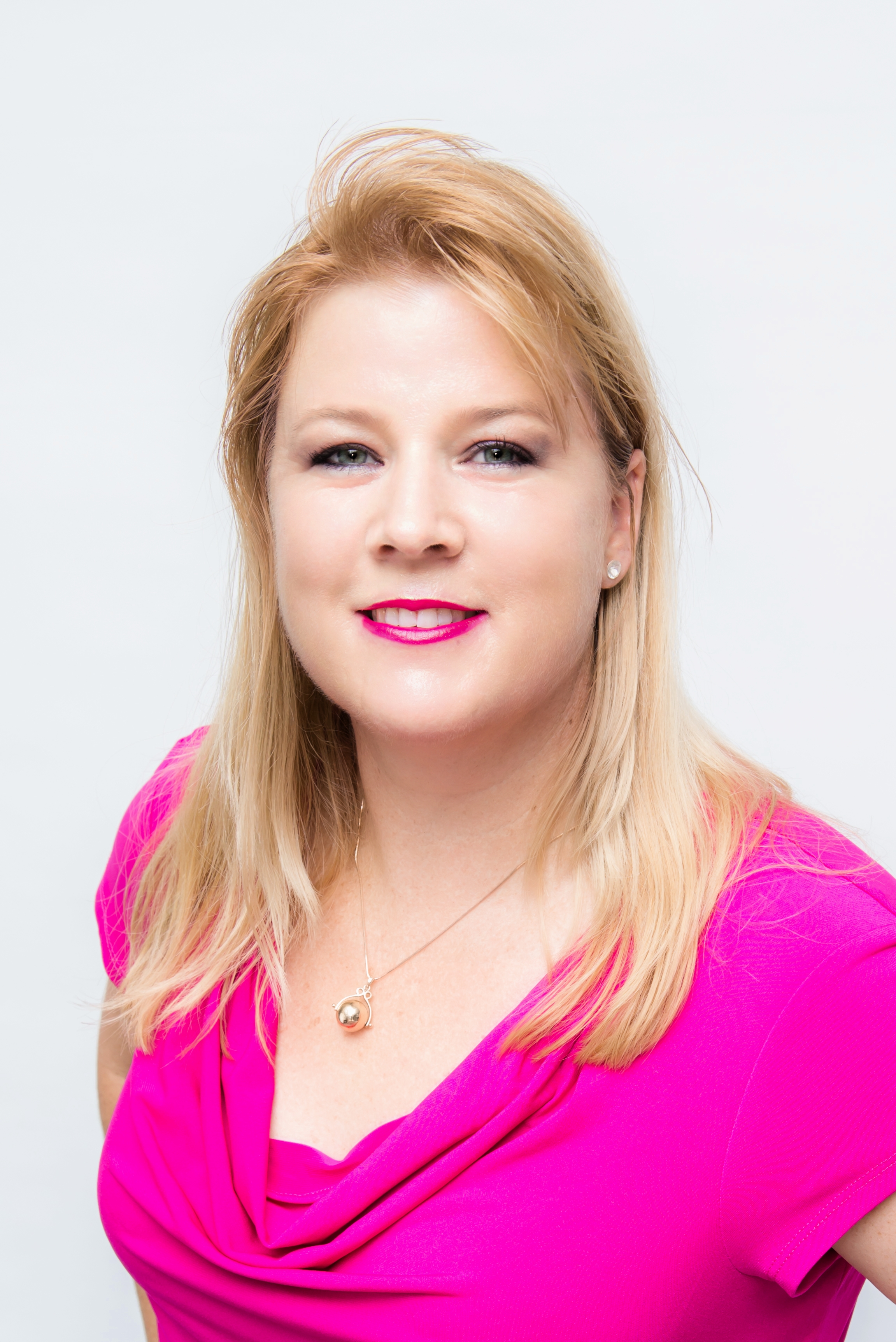 Hi, I'm Alyson Gainsford
What People Say About Us
I was extremely impressed not only with the content but the delivery of the services. To the extent we, the StartUp Business Development Program have asked Alyson to provide advanced Mentoring training for our Mentors. I would have no hesitation in recommending Dynamic HRM Solutions to any organisation that could benefit from their products and services.
Let's have a chat, just get in touch!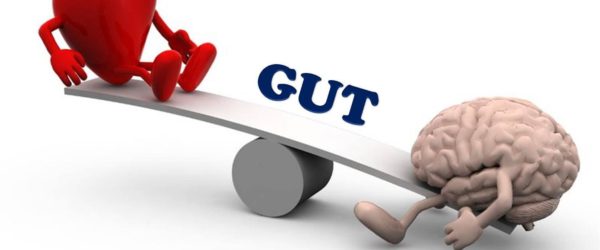 USE YOUR BRAINS HEAD, HEART and GUT CONNECTION By Alyson Gainsford You may have heard the sayings 'use your head', 'follow your heart' or 'trust…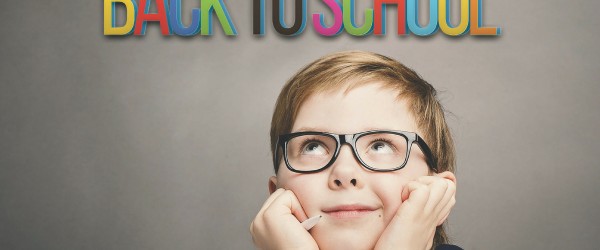 Starting school can be an exciting and special time for parents and kids - a time where you reflect on your own school experiences and…
Start working with us today!
Write to us
Dynamic HRM Solutions
PO Box 569
Port Macquarie NSW 2444 Australia
Let's chat
Alyson Gainsford
tel: 0403 156 862